Training – Diet – Community
The ultimate keys to your transformation
Be coached, guided, supported. Achieve your physical goals and become the best version of yourself.
Your coach everywhere because you're unique
Weight gain, weight loss and body sculpting programs specifically designed to reach your goals!
With almost 500 exercises available, you'll have no excuse to work out. Your transformation begins now.
Find a healthy and balanced daily diet based on your goals. Calculate your calories consumed meal by meal according to our recommendations. Benefit from the synergy between sport and nutrition and admire your results!
Soon available on iOS and in all countries.
Train regularly, surpass yourself at every workout, reach your goals and win dozens of badges. Your perseverance will be rewarded.
Be proud of your evolution!
Make optimal progress by analyzing your body data, your macronutrient intake, your performance on each exercise performed. Be proud of your progress!
Be encouraged
by thousands of Athletes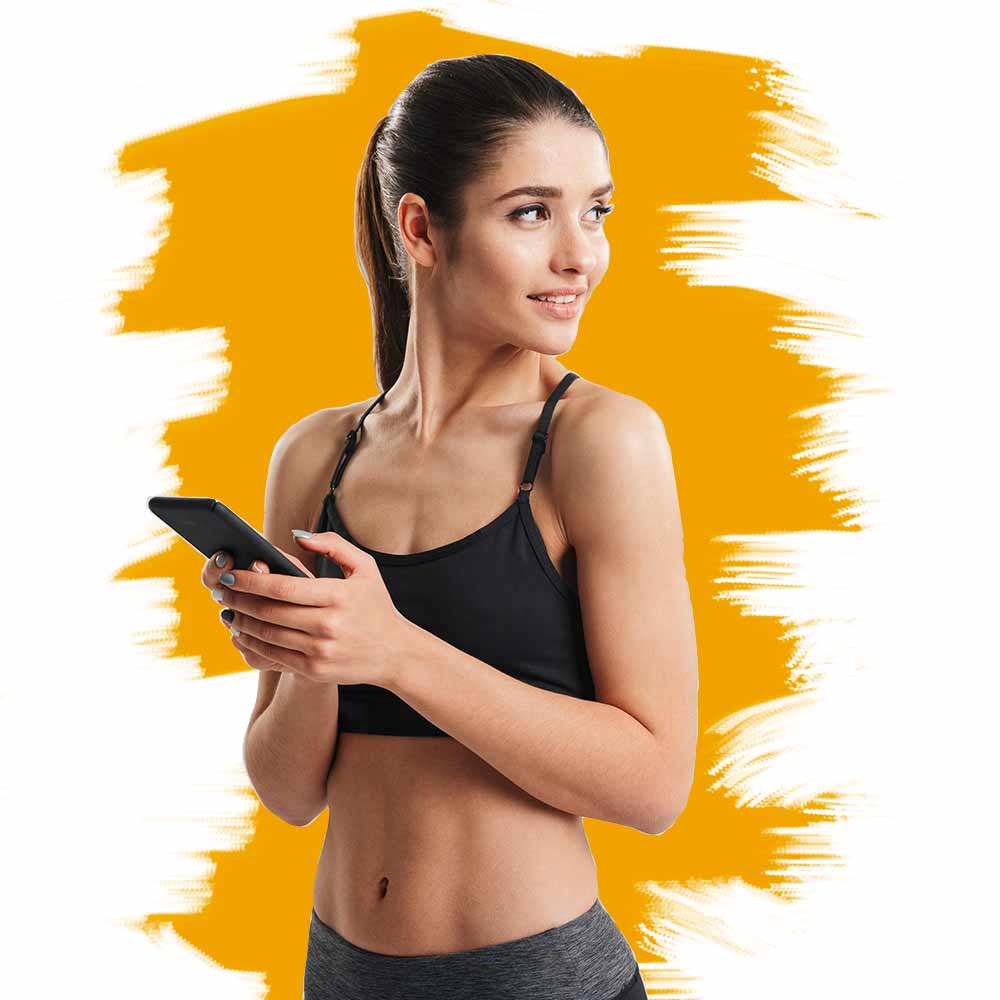 Become an AZEOO ambassador of your fitness club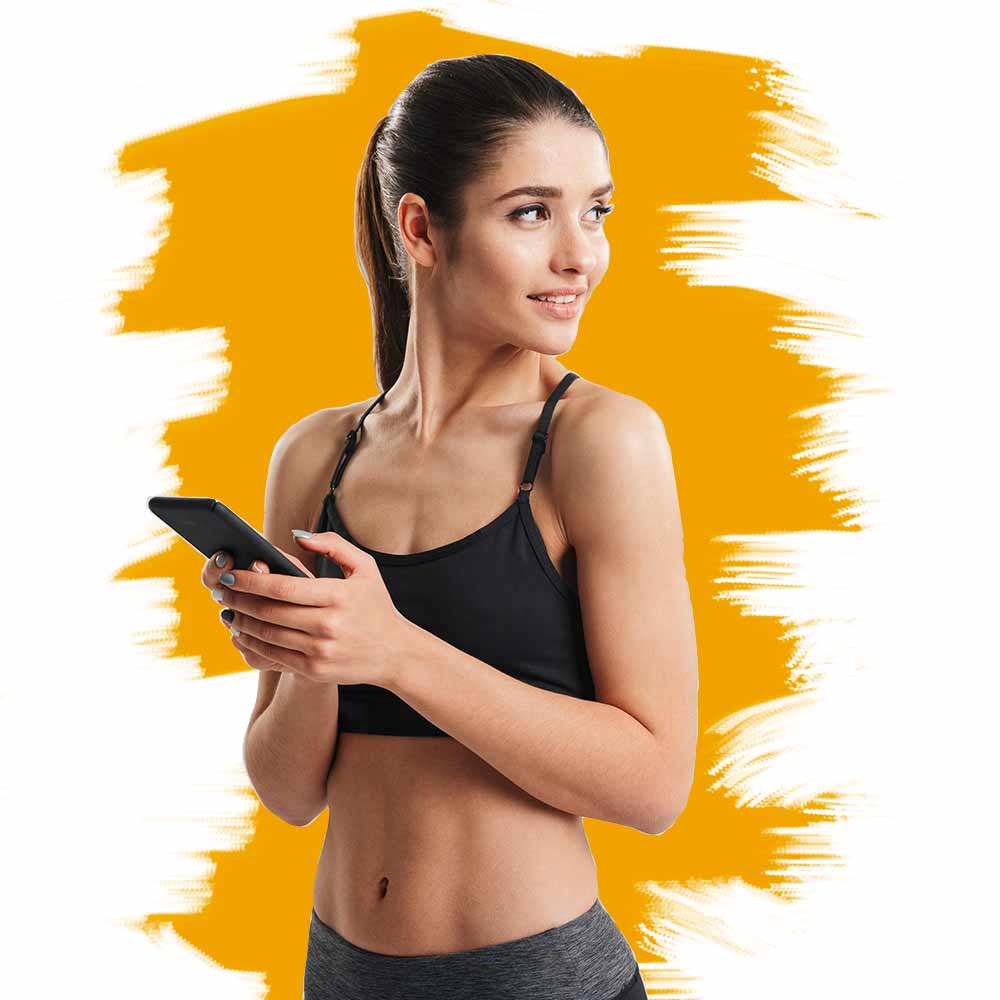 You love AZEOO and you are a member of a fitness club or sports association?
Then, help us introduce AZEOO to your club and get your free lifetime Premium in return!